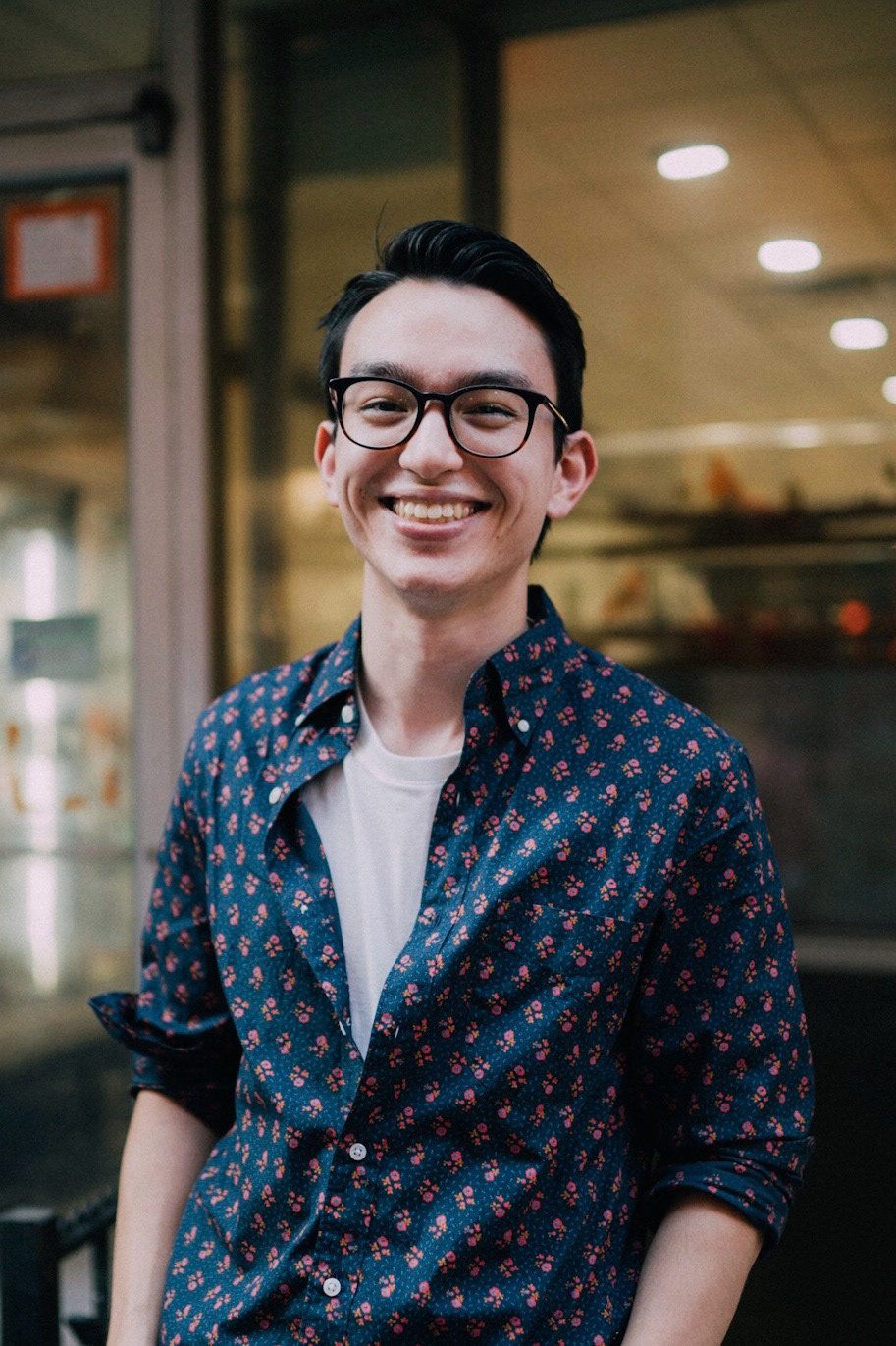 Luke Salin is an Asian-American filmmaker from the Bay Area. During his time at New York University's Tisch School of the Arts, Luke worked on dozens of projects, focusing on producing and directing. His experience culminated in his work directing
Parked in America
—one of two advanced television pilots produced by the film department each year.
Parked
 will world premiere and compete in the episodic pilot competition at South by Southwest 2021.
As of February 2020, Luke has been working at
Bleecker Street Media
as a creative advertising coordinator. In his free time, he continues to develop future film projects.
Luke is passionate about photography, loving dogs, and basketball (go DubNation). He definitively believes that chocolate chip is the best cookie and that coconut is the best flavor of La Croix.
Thank you for reaching out! I'll get back to you as soon as I can.